The Jack Nicklaus-designed golf course at Colleton River Club
The Lowcountry in South Carolina is where the ebb and flow of the tidal marshes brings to light life along the coast. Where Spanish moss hangs elegantly from live oaks.
It is also where rivers and their estuaries meet the Atlantic.
It was on a perfectly located property that world renowned golf course architect Jack Nicklaus left an indelible mark on the game of golf.
Often considered by the legends of the game as one of the finest 18 holes of golf, Colleton River Club Nicklaus Course opened for play in 1991.
So intriguing a design, Golf Digest named this layout the best new private course in America in 1993.
In 2017, the Nicklaus design team restored the course to its original low country beauty.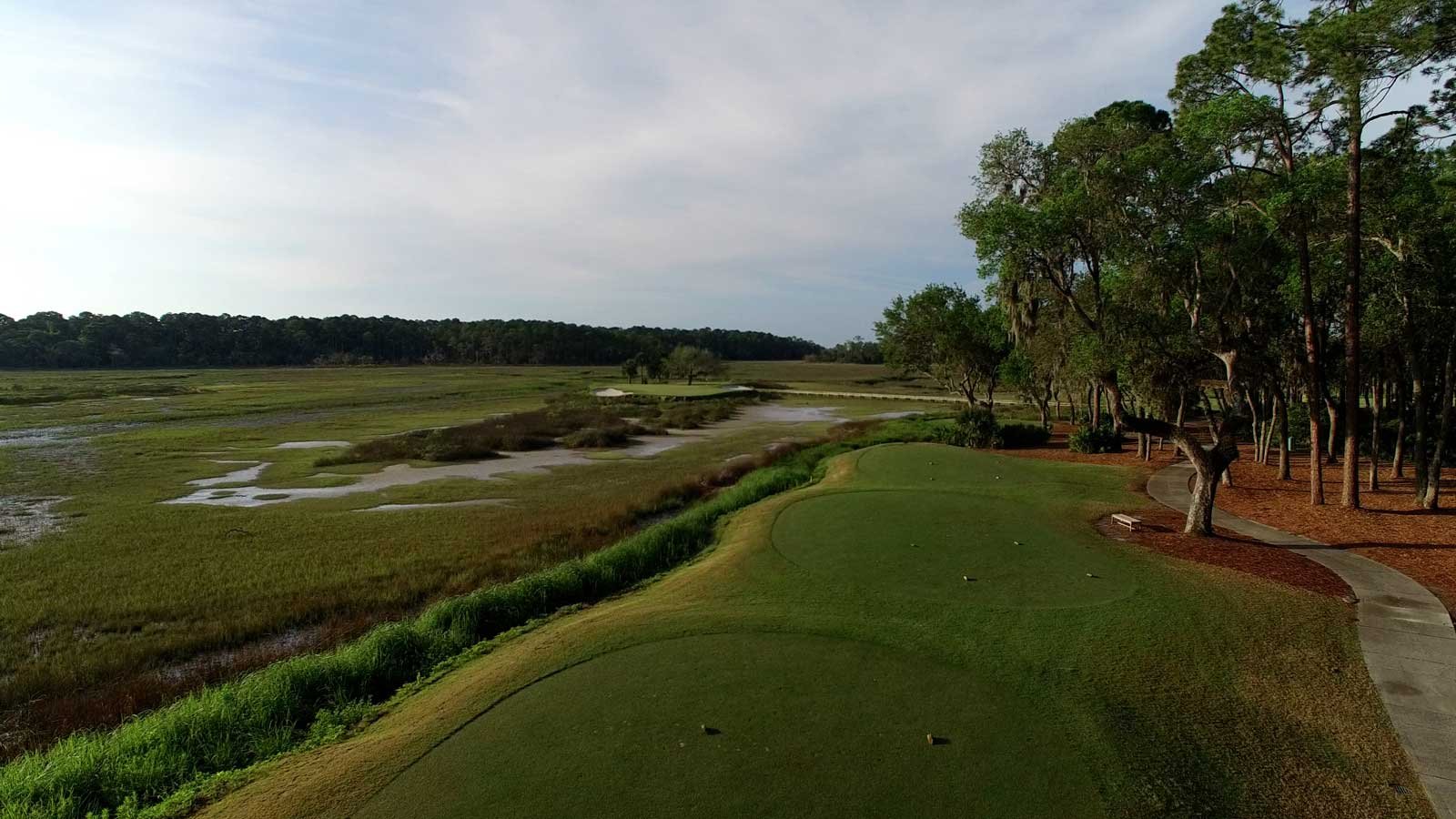 From your first tee shot on through your final putt  Jack Nicklaus takes the golfer on a journey, and along the way, he provides glimpses of the tidal marsh on the front nine. Then as you make the turn, Nicklaus routes the back nine in dramatic fashion, finishing along the college and river.
The Colleton River Club Nicklaus Course offers seven sets of tees. For the very gifted player, the Back championship tees stretch out to nearly 7100 yards.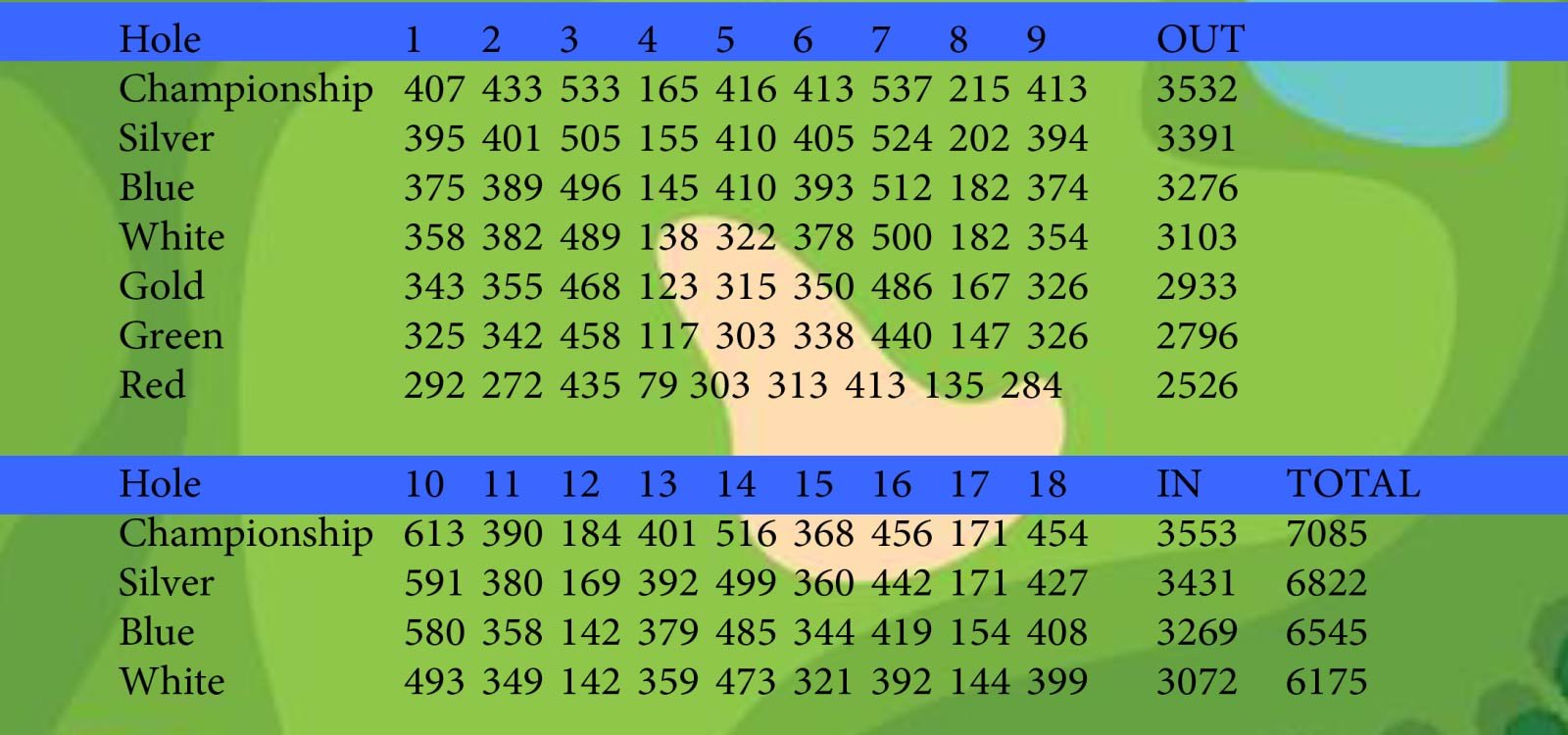 Off the tee here at the Colleton River Club Nicklaus Course is fairly open, as most Nicklaus courses are. Not too demanding off the tee, but around the Greens can get quite challenging.
The greens are fairly large, which if you're not going to hit it the right distance, then you're gonna be left with some long putts that's going to have some movement to them.
With the above average speed of the greens, you'll need to be precise with your flat stick throughout the entire golf course.
Jack Nicklaus also used waste areas throughout this layout, with some coming into play and others not.
Colleton River Club Nicklaus Course, along with the Pete Die Course, offers its members 36 holes and championship caliber golf.
"My greatest pleasure in creating this golf course at Colleton River is the enjoyment it will bring its Members long beyond my golf career and my lifetime. I consider it one of my finest accomplishments.

Jack Nicklaus
Best New Private Course in America" in 1993 by 
Golf Diges
t
Top 100″ course by Golf Magazine
Top 100 Residential Golf Courses" by GolfWeek
Best New Remodel" by Golf Digest
Click here for more videos tours and reviews of private golf courses around North America and the Caribbean.